How Christie's Learned to Love NFTs, Crypto Twitter, Punks Comic & More
🖼️ How Christie's Learned to Love NFTs
In our latest podcast episode, we caught up with Noah Davis, AVP Specialist, Head of Digital Sales, Contemporary Art at Christie's, who has led the major auction house's embrace of NFTs. He's the man behind Beeple's landmark $69 million auction and subsequent marquee sales like CryptoPunks and Fewocious. We spoke about spearheading a sea change at the 250-year-old institution and how the traditional art world is adapting to blockchain technology.
"You've seen a lot of hay being made… about the aesthetic value of crypto art," he says. "But this is also just a new medium that is very much in its infancy and people are still interrogating the technology to figure out how it can help them achieve their goals as artists. So as the space matures, the art is gonna become more interesting and maybe more compelling for some of these old guard people who looked at it really skeptically."
Be sure to hit subscribe and watch the full episode here.
🐰🐧
Crypto Twitter Has Entered the Chat
As the NFT market experiences record sales volume, it was only a matter of time before the rest of the crypto world came to join the fun. But how many of them are here for the long run?
Take the case of FLUF World, a series of 3D animated rabbits generated with 270 attributes across 14 categories that launched on Saturday night. Propelled by tweets from more traditional crypto influencers like CryptoCobain and Pentoshi, the project topped OpenSea's 24-hour volume chart and reached a floor of more than 1.7 ETH (up 1,888% from mint price).
While FLUF World is a legitimate project with impressive tech and an ambitious roadmap, it was clear from the trollbox energy on Twitter and Discord that the flames were being fanned by speculators looking to capitalize on short-term hype. At time of publication, the floor had fallen to 0.55 ETH. Project pumping and pullback is nothing new for the NFT market, but we're likely to see this pattern become more frequent and pronounced with the surge of new entrants.
Pudgy Penguins is the latest project to gain an unexpected boost, ascending to OpenSea's top-ten volume chart this past week after a number of notable DeFi influencers made penguins their Twitter avatars. As the overall bull market appears to be regaining its legs, it will be worth keeping an eye on how the crypto space's various spheres of influence overlap and impact the NFT market in the coming months.
🦸
Punks Comic on the Rise

MintPass Update 👇 You are able to redeem a MintPass for a
@MetaHero_
generative mint in perpetuity on demand. The secondary market will remain at
MintPass.co
. August 13 is end of the MintPass claim window. On this date, we will know the total max supply of MetaHero.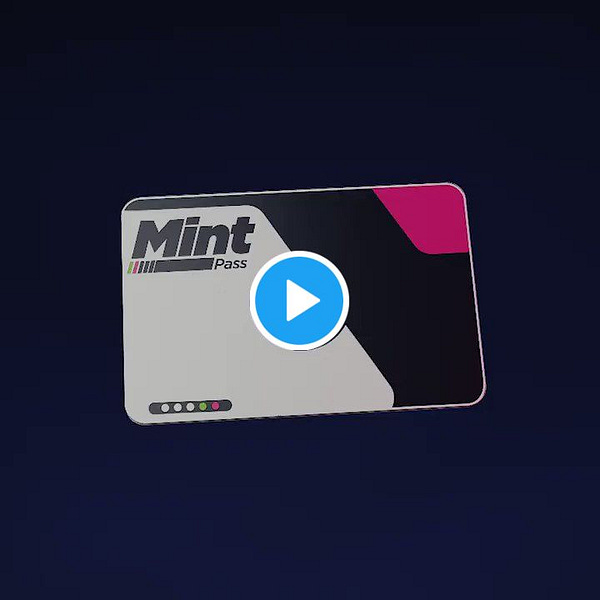 Punks Comic has been picking up some serious steam over the past few weeks. The brainchild of NFT collector/influencer Beanie and his recently formed Pixel Vault company, Punks Comic is a comic book NFT project aimed at providing ongoing utility to its community of collectors.
Having launched in mid-June with the promise of giving purchasers the option to burn or stake their NFT for rewards, Pixel Vault activated the site's burn mechanism at the beginning of August. In conjunction with introducing mint passes for forthcoming avatar project MetaHeroes (redeemable only to Punks Comic holders), this has prompted 4,000+ ETH in sales over the past 14 days alone - with total volume exceeding 6,000 ETH.
Until Friday, August 13th, owners of the first Punks Comic edition are able to burn their NFTs in exchange for a Pixel Vault Founder's DAO token created by FVCKRENDER and redeem MetaHeroes mint passes - with staking and physical comic rollout to be implemented in the next month. — Langston Thomas
💥 Quick Hits
This newsletter is purely for educational purposes and is not financial advice or a solicitation to buy or sell any assets or to make any investment decisions. Please do your own research!